Previous On My Bookshelf Posts:
Fairy-tale Retellings
Historical Fiction
Science fiction used to be a genre I'd stay away from.
(Space? Robots? The FUTURE? Boring!
) But in the last few years, I've started to love it.
Here are a few of my favorites!
The Hunger Games Trilogy by Suzanne Collins
I think I'll skip the synopsis on these - I think everyone knows what they're about! This trilogy has certainly received a lot of hype, and I think they deserve it. They're exciting, action-packed, and brilliantly written.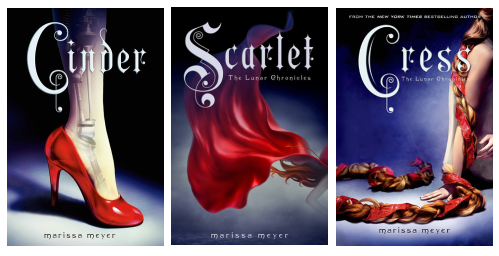 The Lunar Chronicles by Marissa Meyer
I don't know where to begin with these. They are futuristic fairy-tale retellings that involve cyborgs, a wide-spread incurable plague, and a dangerous civilization of people on the moon. Yeah, I know. Extremely cool. This series is not yet complete - the last book,
Winter
, is coming out next year.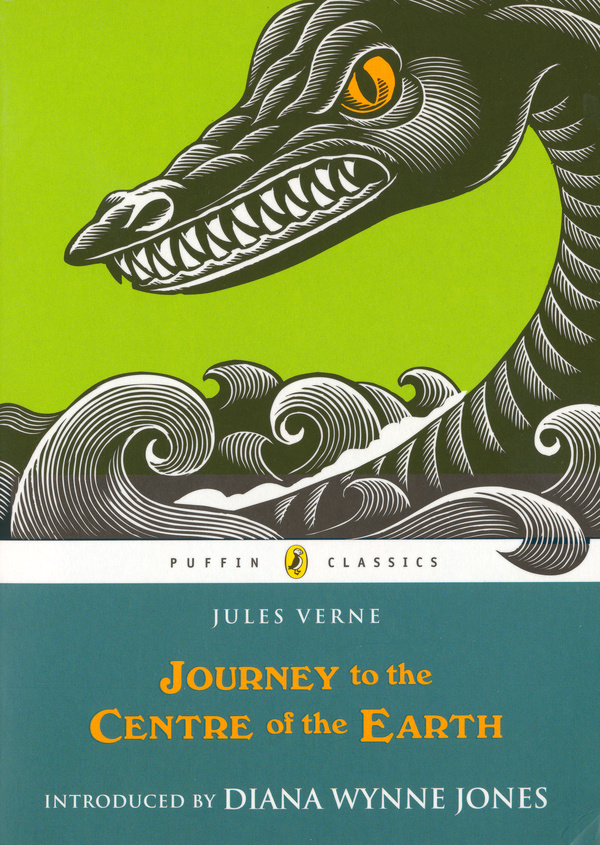 Journey to the Centre of the Earth by Jules Verne
This is about a young man named Axel, who's uncle is an eccentric (pretty much crazy, really) professor. One day, the professor decides to go on an impossible and outrageously dangerous expedition to the center of the earth. And he's dragging his nephew along with him.
It's an extremely fascinating and unique book, and a great classic.
The Giver by Lois Lowry
This book is about a boy named Jonas, who lives in a seemingly perfect society. When he's twelve years old, he's chosen to be trained by the Giver, a man who holds the memories of the past and the only knowledge of the outside world.
This was the first dysopian novel I ever read. It really shocked me: I had never read about such an corrupt, controlling society before. It really made me think, and even though I read it years ago the story has stayed with me.
Out of the Silent Planet by C. S. Lewis
Out of the Silent Planet
is about an ordinary man named Dr. Ransom who is kidnapped by two evil/crazy scientists and is taken to another planet. Madness ensues.
This book was weird. But I liked it. It isn't a "fun" book, but it is extremely interesting. Of course the writing is phenomenal - it is C. S. Lewis after all :)
There are several more science fiction books that I'd love to talk about, but I'll save them for another post. And I'm sure to be reading a lot more sci-fi this year, too.
I'd love to hear what you guys think about this genre. And I'd love to hear what your favorites are!
love,
Hannah